HAAG
Haag started its career in 2011 by performing some covers of Pink Floyd's songs at Art University of Tehran on the stage of Farabi Hall. But it was the only cover concert for the band. Thereafter Haag began to compose its own music and the composers Amirhossein Rezaei (Drummer) and Mohsen Rezaei (Guitarist) made five tracks for the first album: Chainsaw, 172, Eradicated, Rear Throw, Buoyancy. They are instrumental music and Haag was going to create the first instrumental Rock album in Iran. Haag has been able to fundamentally change the prevailing perception of rock music, and in particular of instrumental rock music. It has confronted people with the latent beauty of this form of music that it has been insisting on for years and has received very little attention, especially in Iran.
ALBUM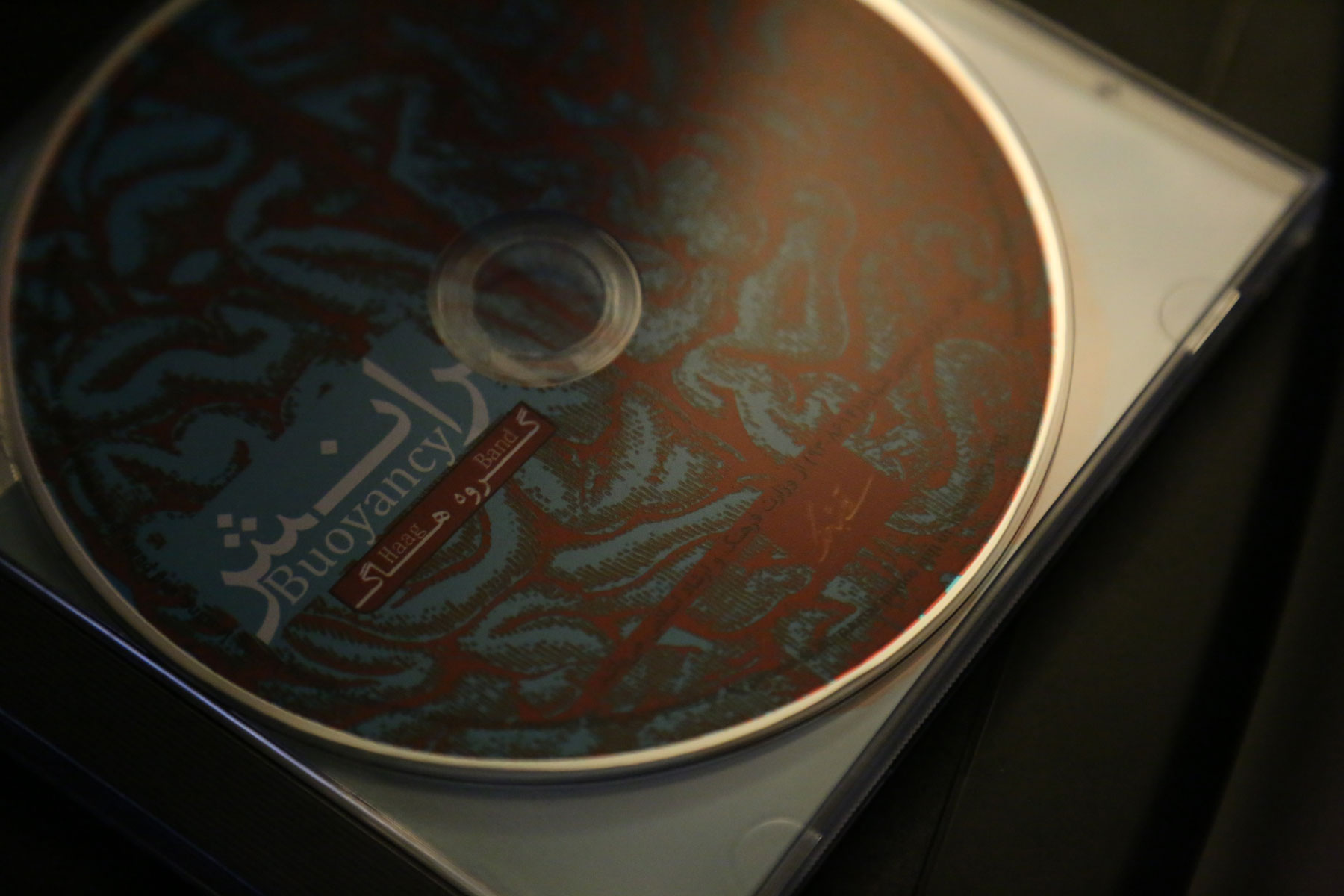 Haag put its first strong step with "Buoyancy" for creating a different form of instrumental rock music. Chainsaw, One Hundred and Seventy-Two and Buoyancy are composed and arranged by Amirhossein Rezaei who is the drummer of the band. Mohsen Rezaei who is the band's guitarist has composed and arranged Eradicated and Rear Throw.
Then Haag was going to record them at the best possible studio in Iran. It was Bell Studio in that time in which they can record drums perfectly. It was a crucial thing to the band because the other studios couldn't record drums such a great till then. Aria Pourtabatabaei has played pianos and keyboards lines and Amirhossein Rezaei also played bass lines in the studio. The sound engineer was Omid Nikbin who is one of the bests in recording, mixing and mastering.
The album was recorded under title Buoyancy in 2014. Finally, on March 15th 2015 Buoyancy published and released physically on CDs and digitally on Beeptunes, with an art work by Saman Farzaneh and Ara Gharakhanian and with the label of Avaye Shabahang under the license from Ministry of Culture and Islamic Guidance.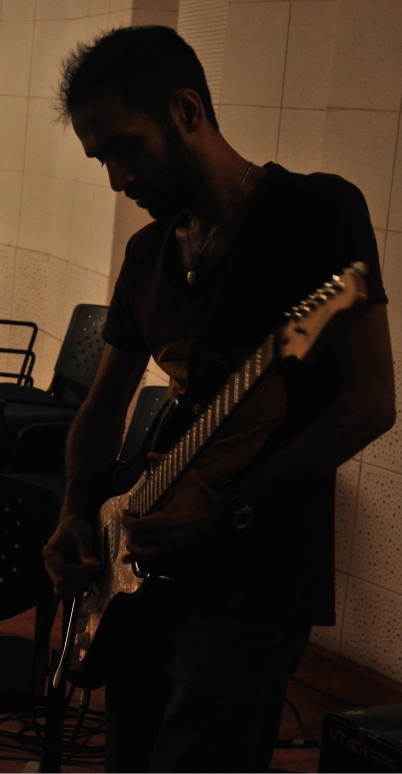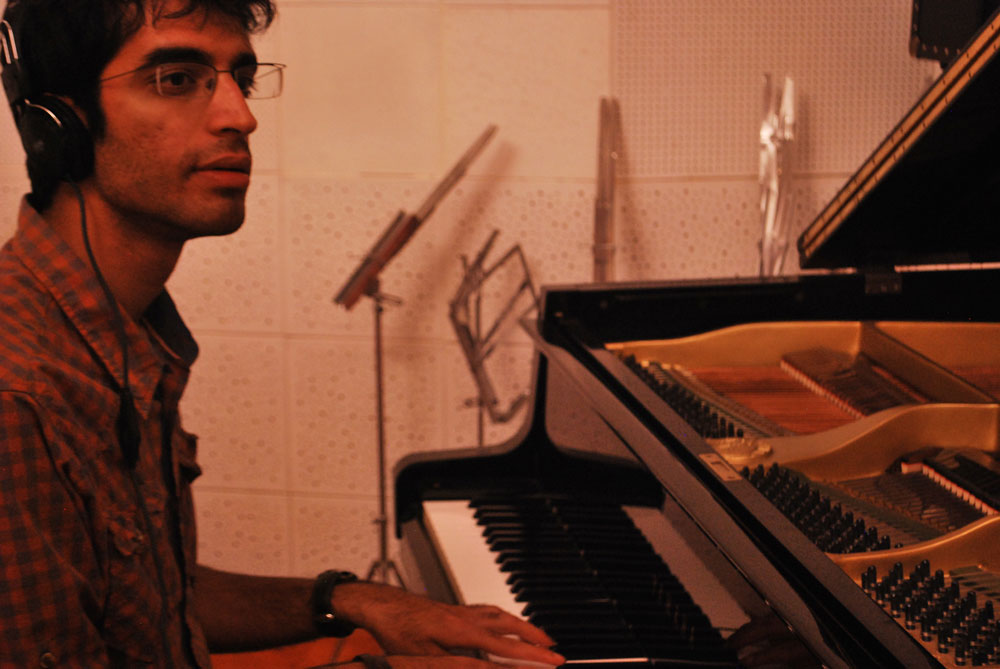 Asia Magazine wrote about Buoyancy and called it "The first instrumental Rock album released in Iran". Khabargozarisaba.ir wrote "...this album...according to its special style seems can make Iranian Rock fans interested" and Ritmeno.ir wrote "Buoyancy... is free and released from symbolistic chains and attracts your attention to the listening music itself... maybe it is the first time that Rock music is created in Iran with such an approach." And many other websites considered Buoyancy as a special album which is different from any others. Something interesting about Buoyancy is its selling; Though Haag had no way but its Facebook page to advertise the album, it could be sold more than 1500 copies on CDs in Iran while people usually download every music for free from web pages and it's difficult and is a real issue to sell music on CD's or any other careers. Eventually in September 2019, "Buoyancy" released globally in all major online stores by Ditto Music distribution.
CONCERT
Three years later Haag performed Buoyancy and some unreleased works - which will release in the next album - on the stage of Azadi Tower hall on Feb 26th 2018 and newspapers and websites announced it. For instance, Donyaye Eghtesad newspaper wrote quoted from Ritmeno: "The band composes and arranges the works in a way that preserves the energy and mood of the original rock and roll music. Combining the sounds and techniques of late rock music with the effects and practices of the early decades of the genre is a unique feature that distinguishes the work of Haag." This concert started with a sound of a chainsaw in the hall then the band played Chainsaw and put the audiences on fire. Then Haag performed Alpha, Rear Throw, Beta, Overhead, 172, Eradicated, Steam Power, Buoyancy and Rock Star. Since it was a great performance and could attract the audiences, Haag decided to perform this concert again at the same hall on Aug 16th 2018.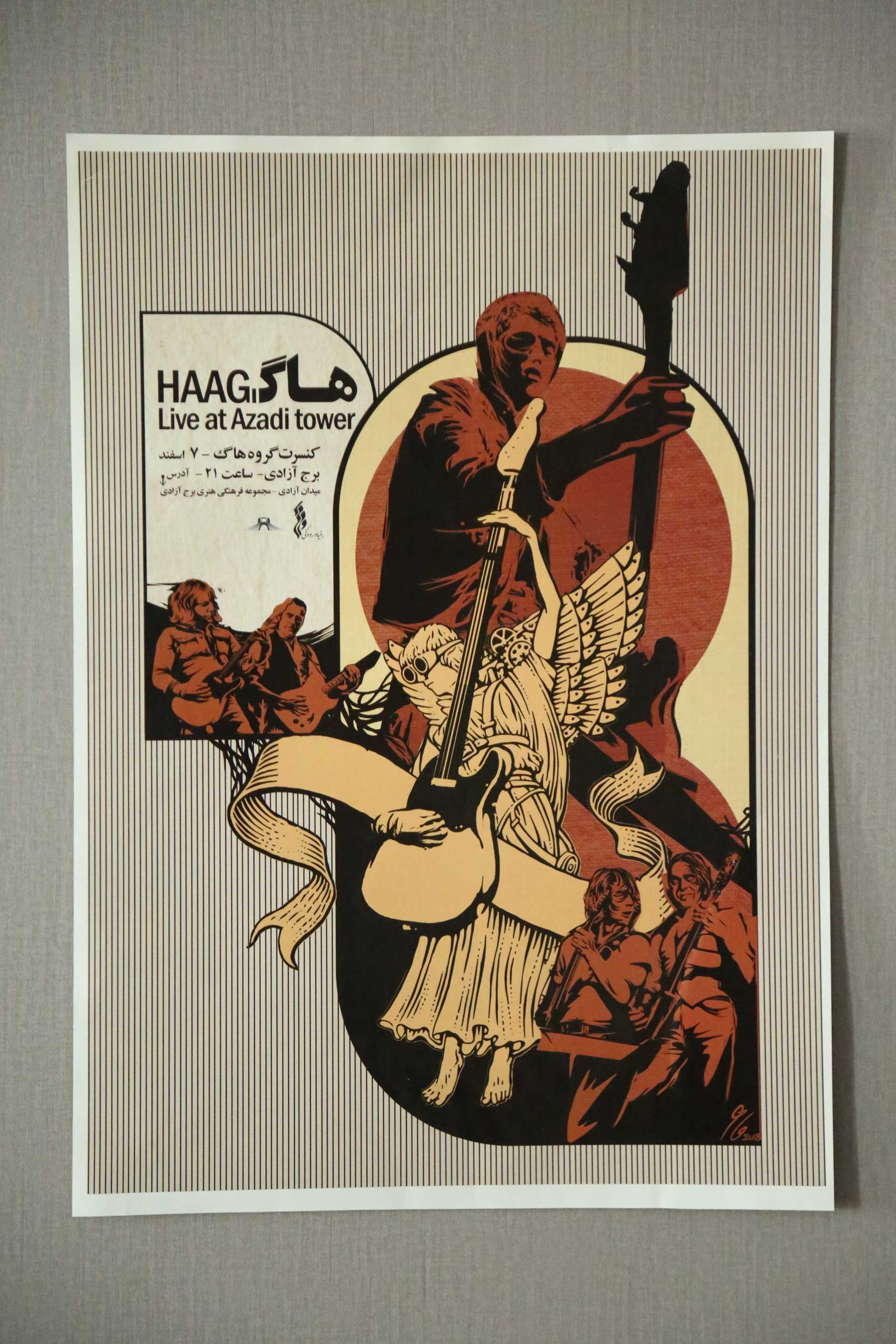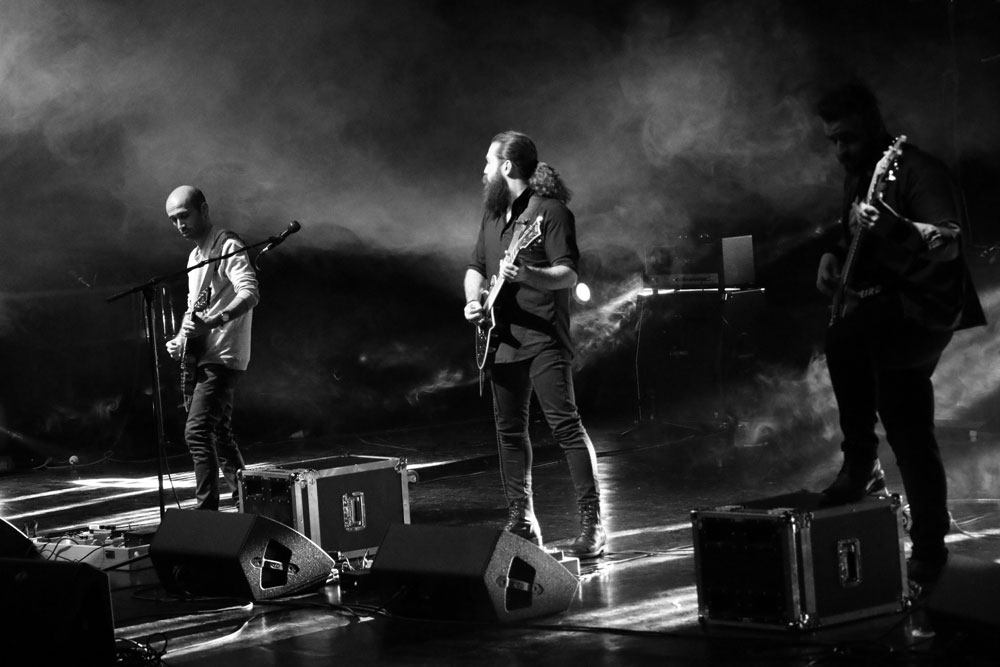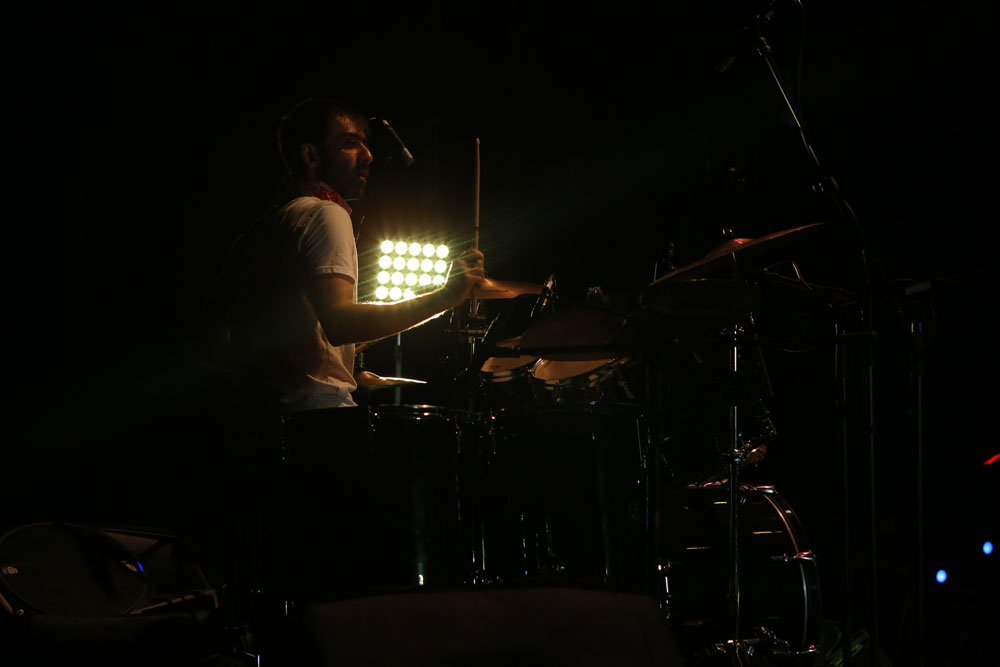 On Dec 6th 2018 Haag's instrumental Rock addressed the people of Yazd and for the first time of the history of that historical city they were the audience of a Rock concert. According to the audiences' reactions it was clear that the form of this music was completely new and it was a great experience for them. In all three concerts Mohsen Rezaei was on lead guitar, Kasra Jalali on second guitar, Emad Ghashami piano and keyboards, Reza Khalilpour on bass and Amirhossein Rezaei on Drums.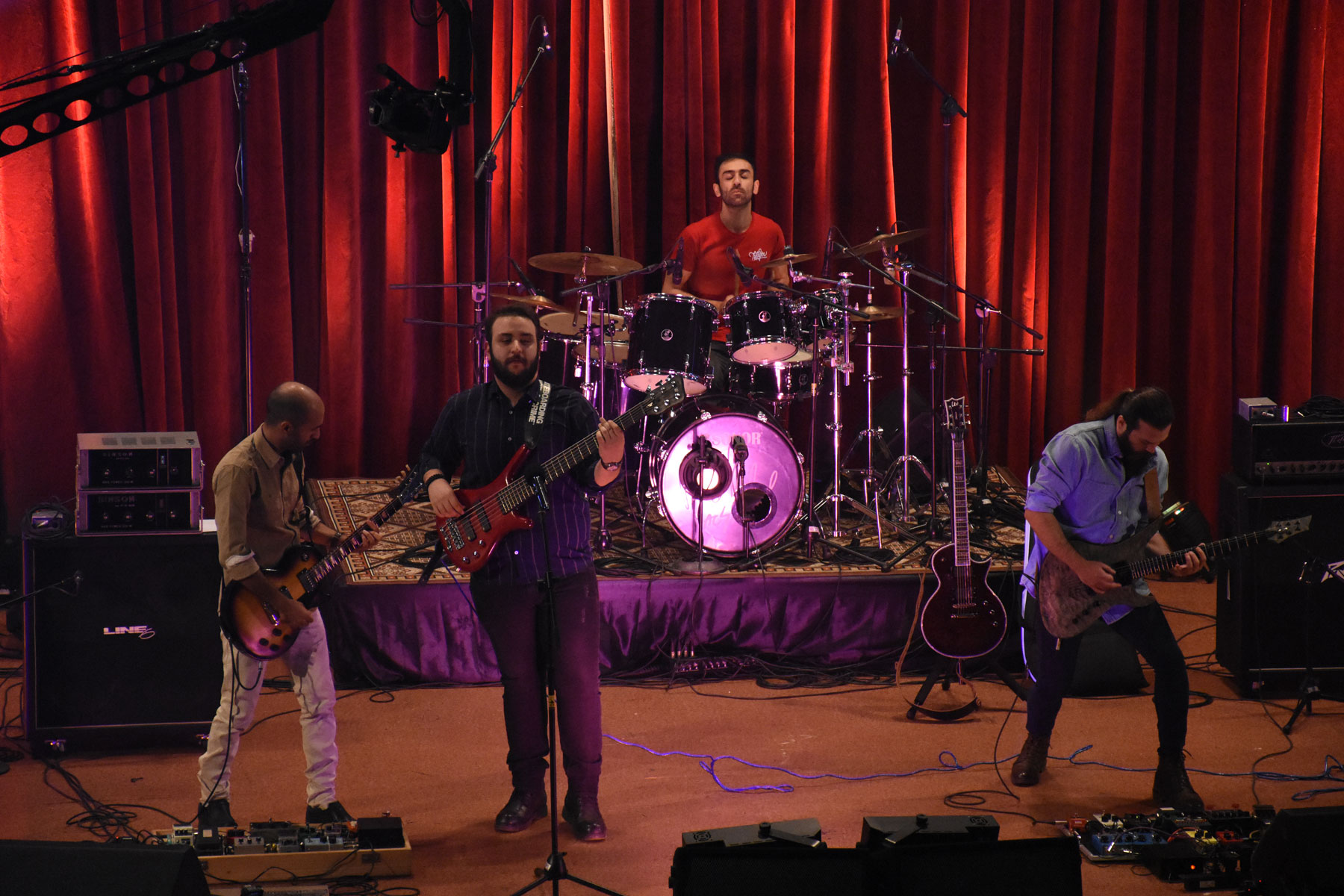 DOCUMENTARY
There is a documentary about Haag produced in July 2019. The purpose of making this documentary was to make a firmer connection with the audiences and professionals in music industry. It contains how Haag began to work and what its future horizon is in details.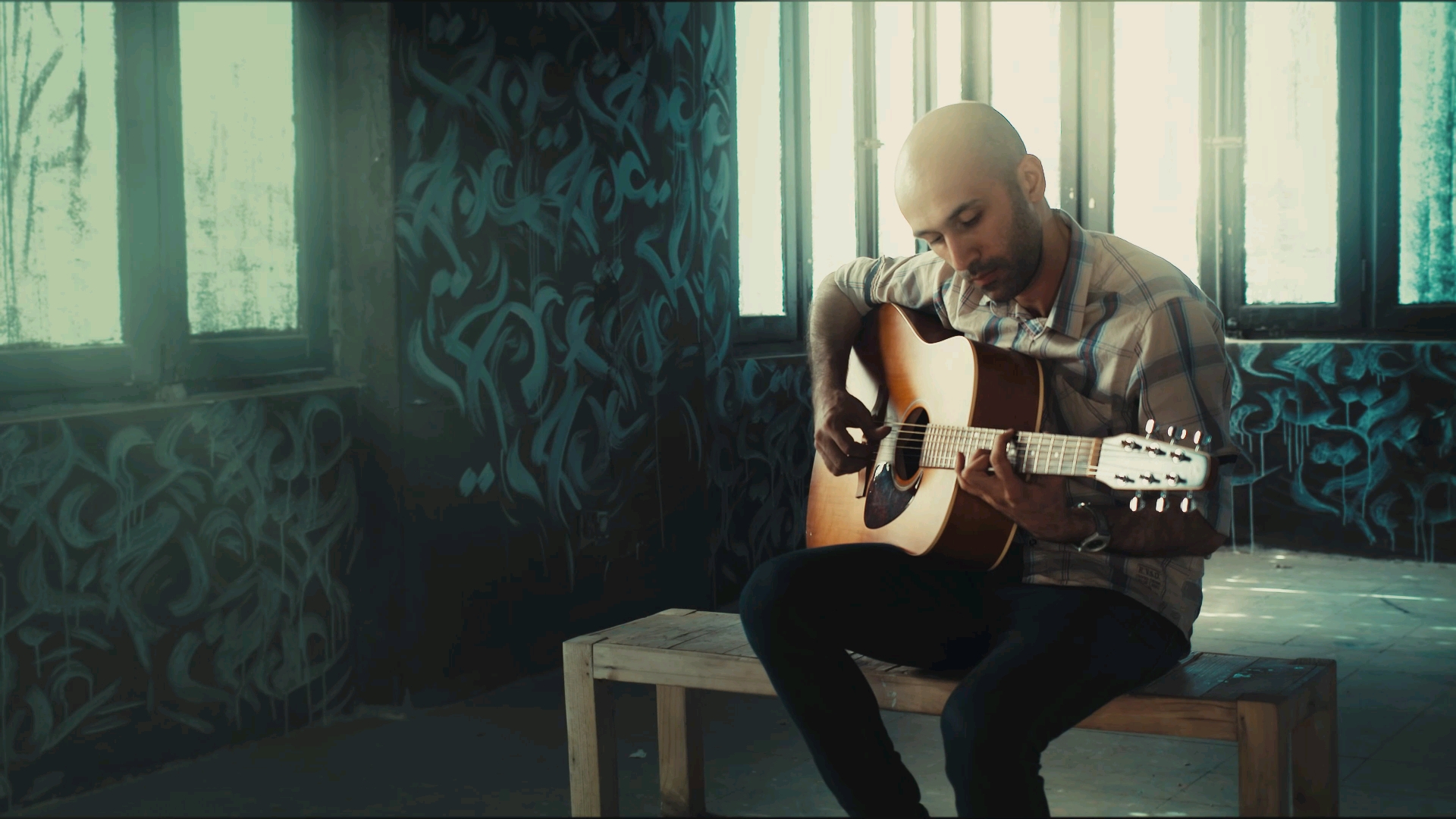 FILM SCORE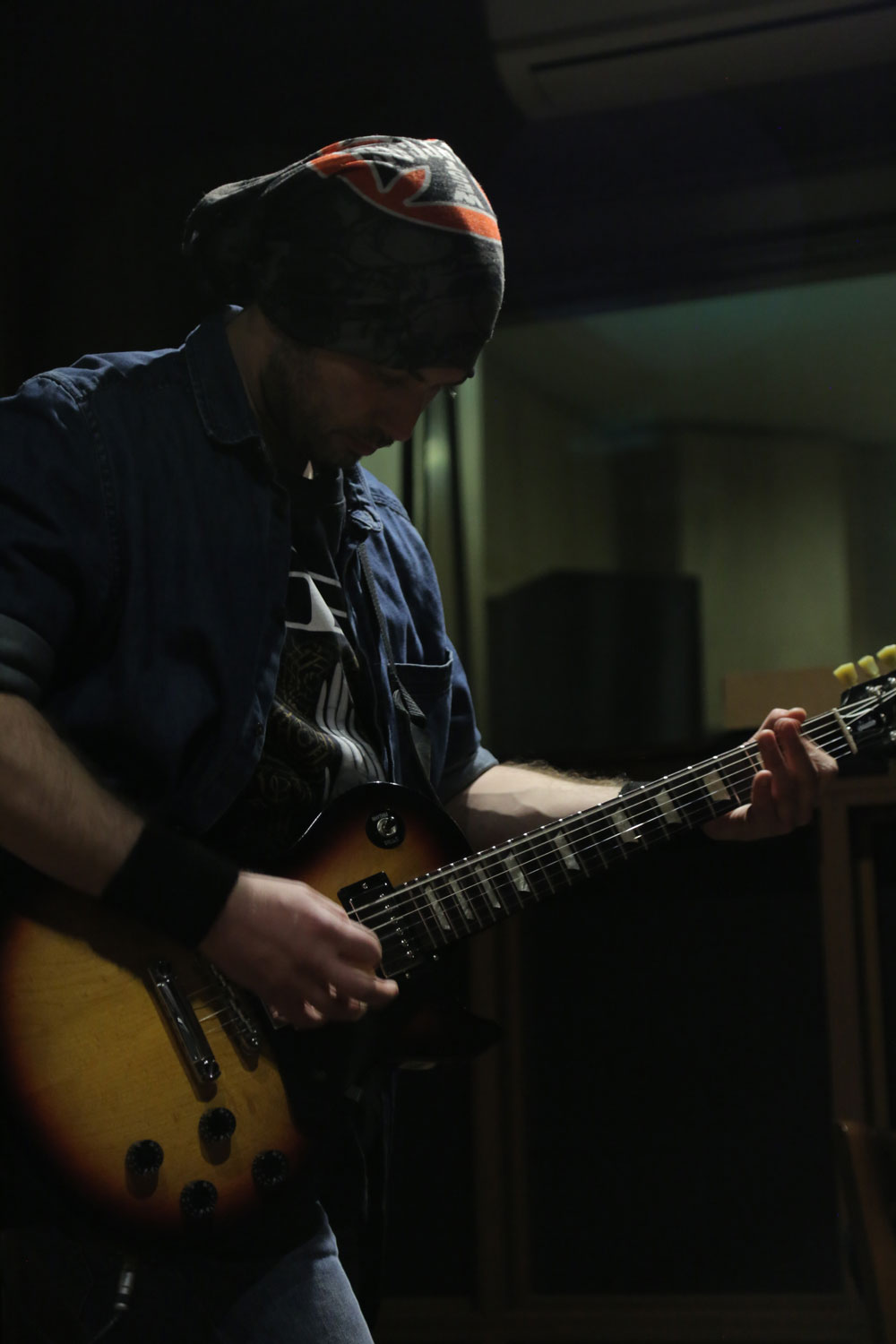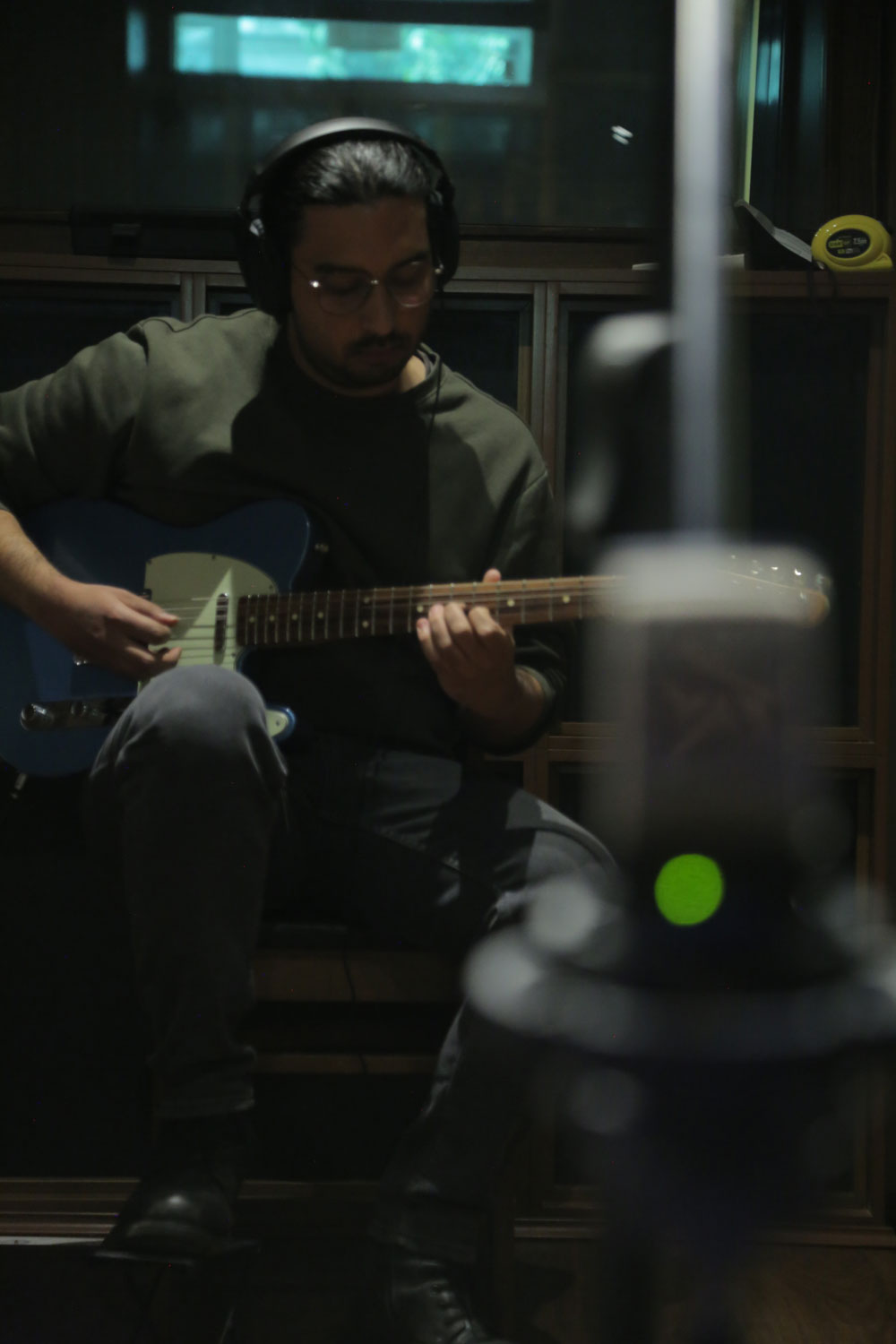 Through 2020 and 2021 Haag has been working on a great project. That is composing music for a feature film called The Tortoise and the Snail directed by Reza Hemasi, a production by Epic Cinema Group. Amirhossein Rezaei has composed and arranged the music of the film and also the music of its closing credits. The music of closing credits – that is recorded at Sia Studios which is a great newly founded studio and Zavoush Studio for organ only - is a single by Haag that will be released independent from the film. It can be described as a combination of Rock moods and Blues styles; a specific main theme based on the theme of the film score, accompanying with some free solos of guitars and organ. The music begins with two fuzzy chords on rhythm guitar and ends with an organ solo in front and a gentle phased arpeggio on the background. In this project Mohsen Rezaei, Kasra Jalali and Pouya Mohammadi were on electric guitars, Hooman Moosavi was on organ and Amirhossein Rezaei was on drums and bass. The sound engineer and mixer of this track was Ramin Pir. The Tortoise and the Snail will be screening in the late 2021 and early 2022.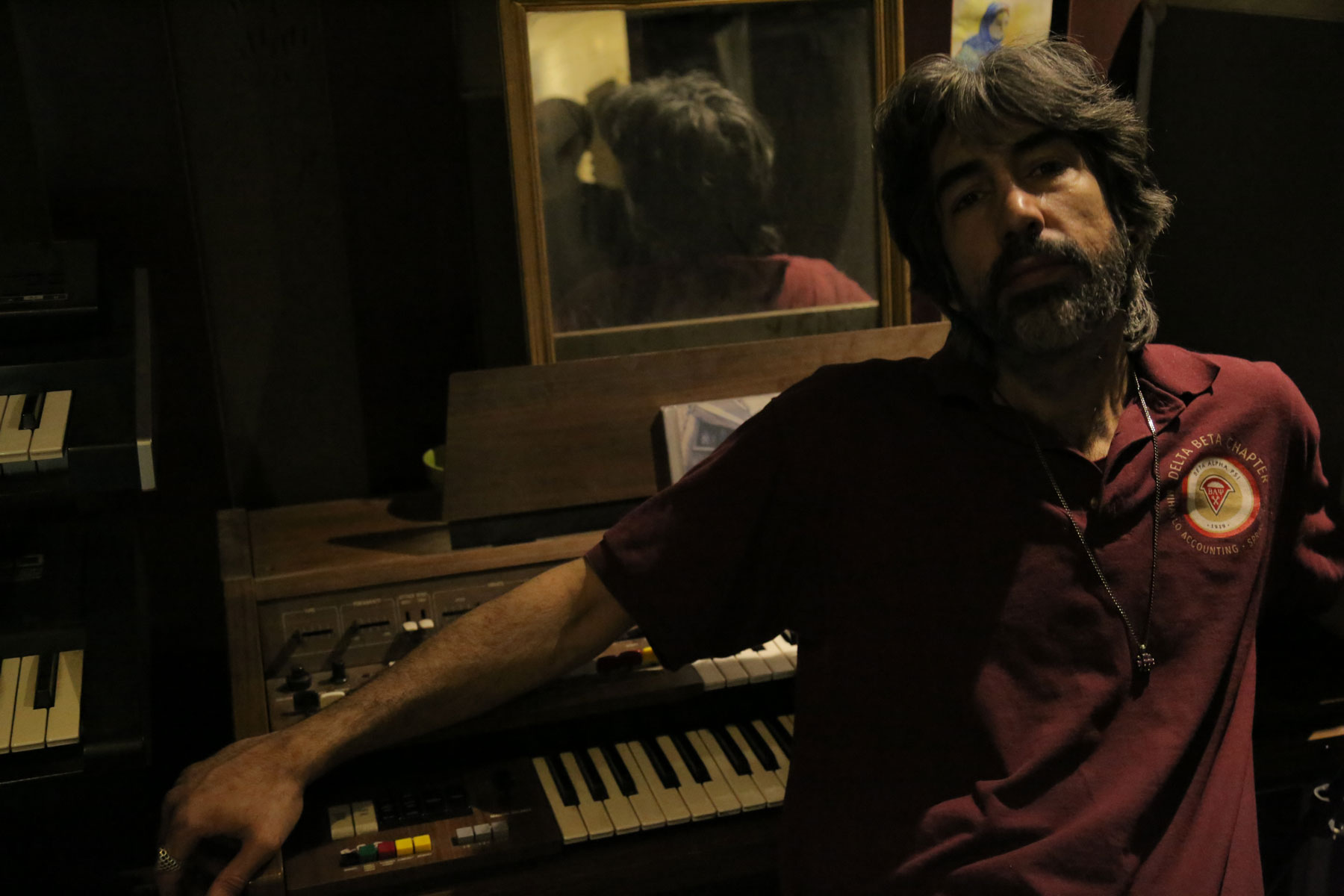 ---